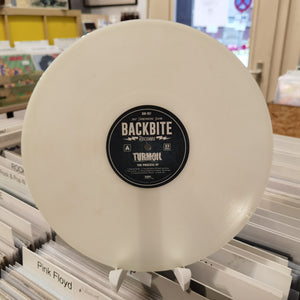 Only 15 copies of this colorway, handnumbered!
dirty white transparent
When we ordered this pressing, the company told us that are going to quit business soon. As they were sitting on mixed stock of PVC granule, they made us a bunch of super-low-amount records of the productions we ordered. So here we go, your chance to grab a extremely limited edition. Don't sleep on this!
Please note: every vinyl record is a unique item. Colors can slightly vary.